The declared color of the year is white. Taking cue from this pick, here are some decorative accessories that is perfect for the season.
White marble shelves– white marble shelves come in various variants like snowy white wall, light white, pastel white, and so on. These decorative pieces add color to an otherwise dreary area. The brass brackets offer just the right amount of sheen.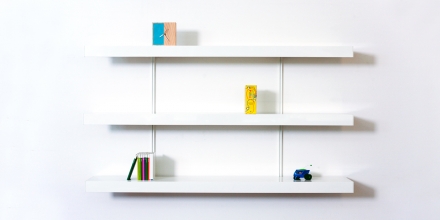 White pillow-the creamy, gray and blush textured fringed white pillows provide warmth to the stark space. When going for monochromatic scheme, it is recommended to vary textures and this pillows does that easily.