These mistakes every homeowner has undergone- whether you select a home that is ideal for you and your family and once you move into, you think why doesn't this floor plan works for our family? Many homeowners make mistakes while looking for the best floor plan that suits their needs. Whether you are getting to design a floor plan for your home with an architect of your house or hunting to look for the perfect home, have a look at these 10 floor plan mistakes that you may mistake and how to avoid. Additionally, you will also learn about some tips and tricks of interior designing.
Don't think that every flooring plan fits your style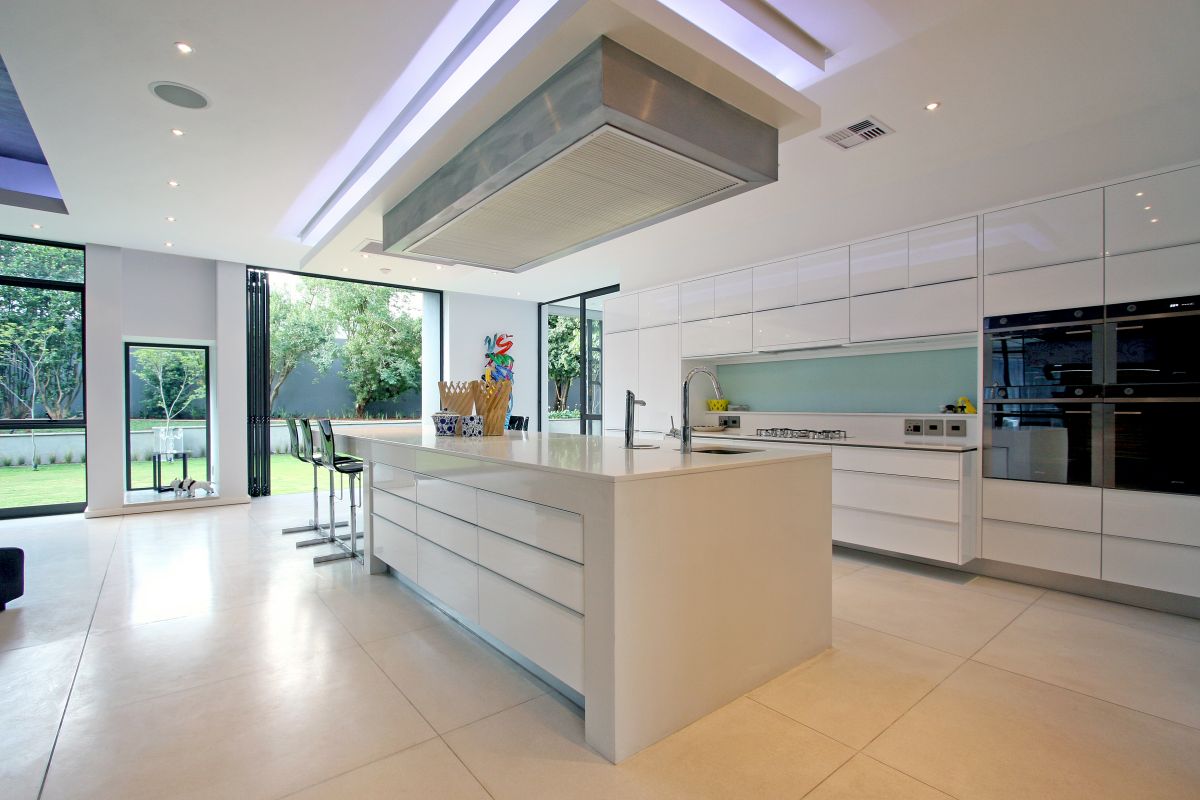 One of the biggest mistakes that one makes while choosing the right floor plan is that you forget to picture your own family cooking in the kitchen or how does this flooring option hamper your day to day work. Access your lifestyle related needs before zeroing on in an floor plan. Do you prefer single storey or multi-storey home? Do you prefer an open floor plan or individual room with partitions is better? Determine what you prefer in order to term it as a comfortable home.
When searching for home- think about up-gradation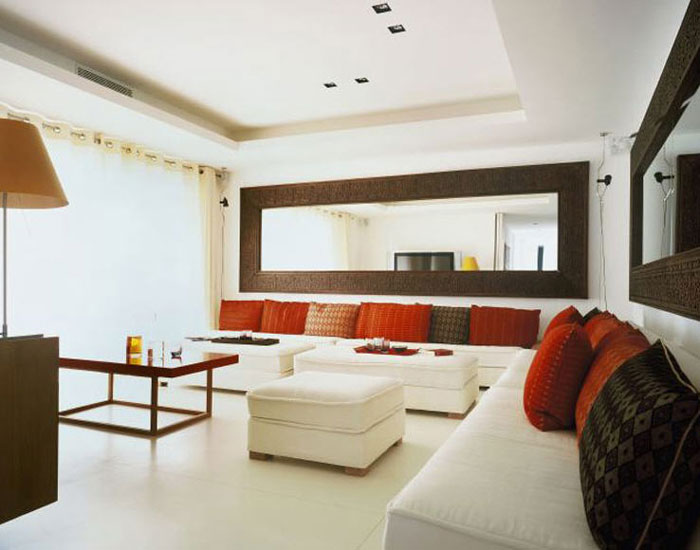 If you are hunting around for the homes the best way to experience the best floor plan for your home is to buy its walk from developer model before hand. One of the easiest mistakes that one make is they don't consider the upgraded version. Strip away gorgeous finishes, upgraded carpet, color coordinated wall paper and curtains and focus more on the layout of the rooms. This will help you to make an informed decision while selecting a floor plan.
Review architectural drawings of the home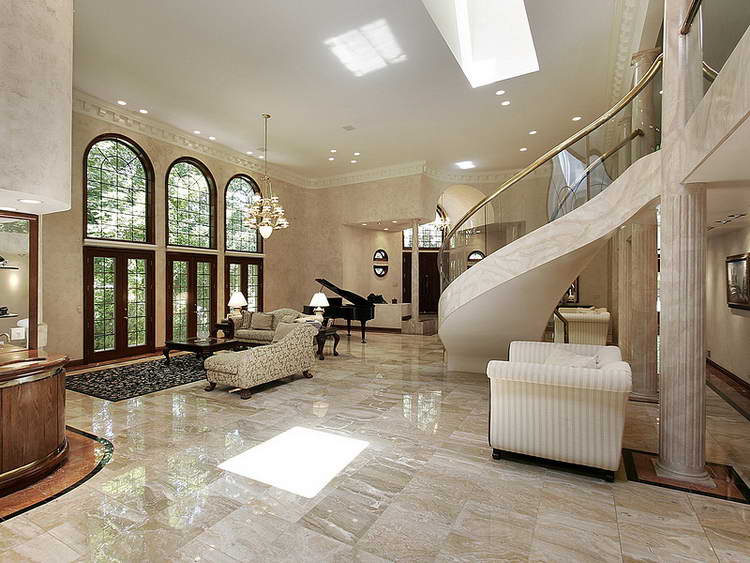 If you have recently started searching for designing your new hone, then you need to review the architectural drawings or floor plan drawings of the home. While many professionals can easily understand this, but for layman it can be bit difficult to understand! Don't assume that you know all about swing, window and how multi-story space is supposed to look.  Ask the same about interior designer. Also, if you would like some floor plan inspiration, be sure to check out knick knacks. There is nothing like getting excited about architectural features that looks beautiful on  a 2D floor plan and feel nice when standing inside the home. Details like expansive floor plan to ceiling windows, skylights and other architectural features that could impact heating and cooling your home when your electricity bill arrives. While it may not be a big concern, think about green cost savings on your architectural features of your floor plan for future living.
Think about dimensions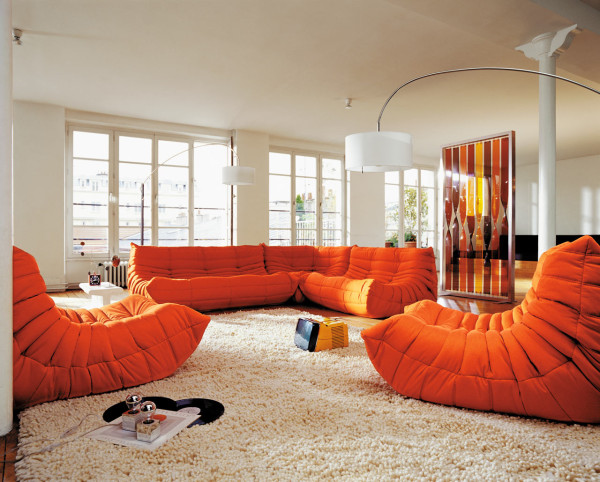 How many times how you read about the dimensions of a room on a floor plan and then realized that your existing furniture doesn't fit into thought of the finished room? measure the existing furniture before deciding on the final sizes of a home. If you are not sure how large a room is, measure the existing furniture, tables and walking area to determine how much space you really need to fit in your next floor plan. Add on a additional area if you are trying to expanse the space for your next home.
Think about how your space will look when occupied with the guests
Most of the homeowners dream about their ideal floor plan, but they don't consider how nice it will be to have few people entertaining on the patio. The thought of entertaining in laws for the month of winters, or co-workers during the holiday season, may not cross your mind. Depending upon lifestyle arrangements if you would love to entertain the guests, consider your home fully occupied when planning for the kitchen, dining room and living room. This will ensure your room for mingling, dancing, serving and walking.
Consider safety while selecting a floor plan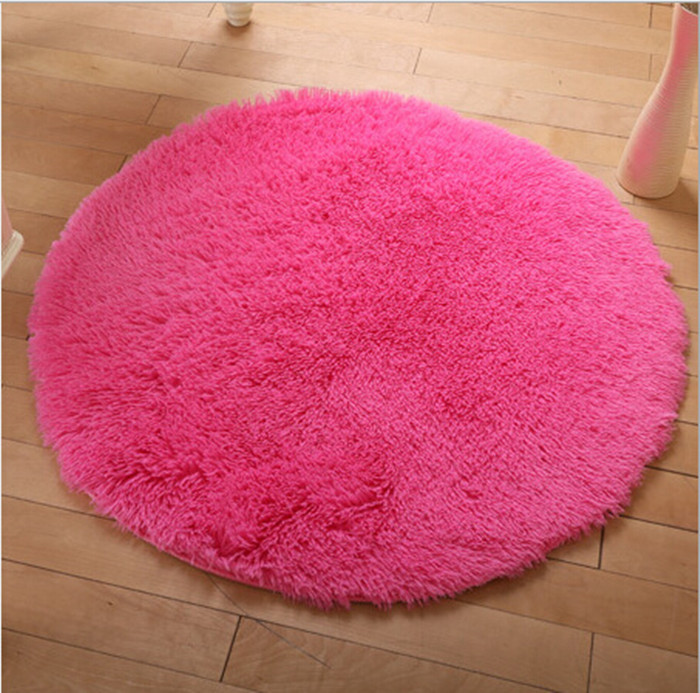 Do you like a sports car but can't bring it at your home, considering reality that the full family will not fit in the car? The same mistake can be avoided when looking for the ideal home for the family. Safety should always come first and many floor plan amenities like railings, stairs that don't have railings, expansive glass shower enclosures create a great impact for adult but they need to be modified for children and families.
Check the location
While you can change the floor plan of the home for future period, you can't alter the location of a home. With this in mind, don't fall prey of a floor plan forgetting about the property and surroundings of the home. If you fall in love with the layout of a master bedroom in a floor plan, but don't how it looks over the street in the model home- chances are that location will have to think about the layout of the master bedroom, aesthetic look and view. Remember when selecting a floor plan it should fit into your home interiors.
Plan budget
One mistake that many homebuyers make when looking at the floor plans is to avoid overspending for further, planning is important. You can even upgrade the home. Starting from finishes to innovative additions to adding of amenities, everything need to be taken care of. Don't get oversold from a home selling agent or a developer representative- only you need to know about the budget. Plan the budget now only, so that you feel comfortable at home.