You are a unique individual, so why your shower curtain have to be dull? When people come over to see your room they eventually go to the bathroom. Hence, it is in your best interest to show off unusual or cool side of the personality by using novel shower curtains like the ones that you see bellow and let them know that you would like to have a slice of fun.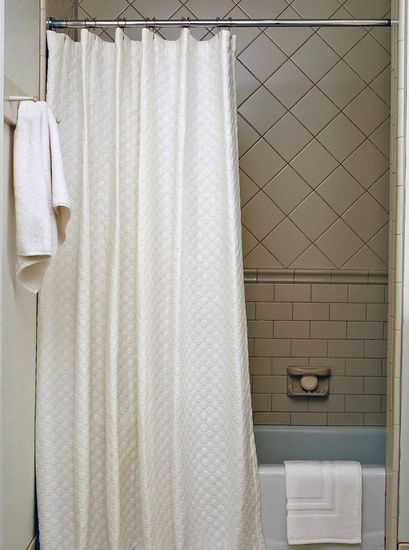 Periodic Table Shower Curtain
This shower curtain is for chemistry buffs who like to start their day with chemicals. While, you're busy in bathing, why don't memorize the atomic weights.
World Map Shower Curtain
In case, you want to brush up your knowledge on the different cities, opt for world map shower curtain.
Weather Shower Curtain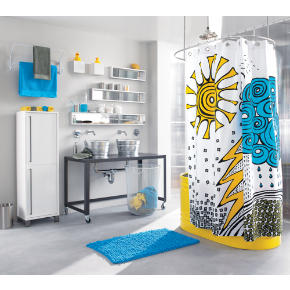 Whether you're a meteorologist or not, go for window shower curtain.
Romantic Shower Curtain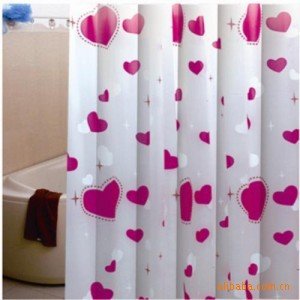 This valentine day gift your beloved with romantic shower curtain that is made of concentric hearts.
Eiffel Shower Curtains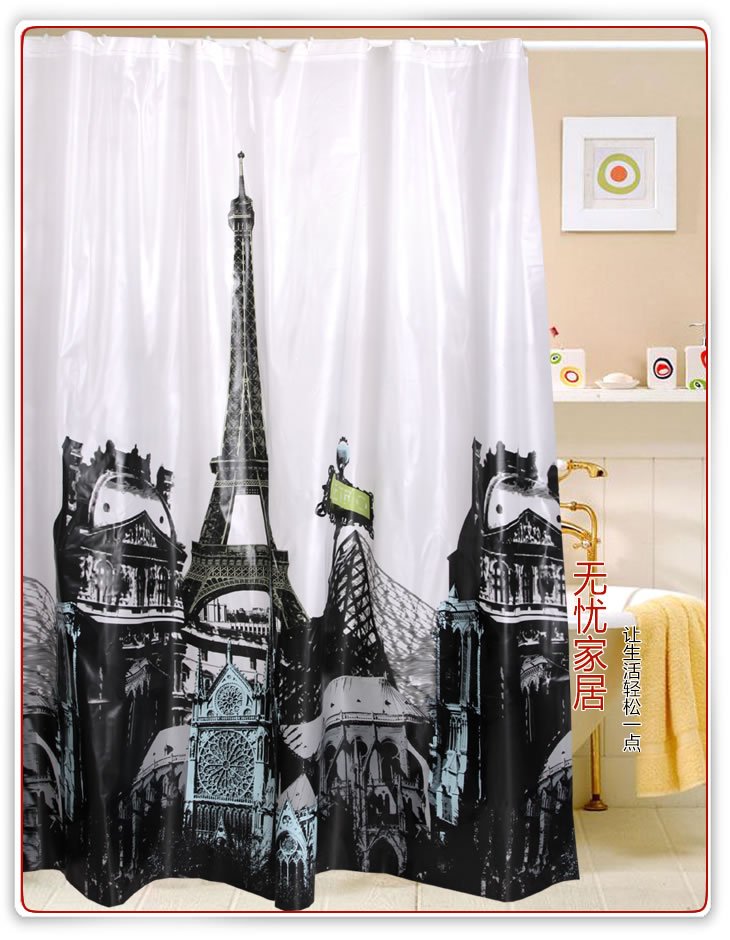 These shower curtain feature favorite landmark of Paris (that is also largest building there).
Curtain for world travelers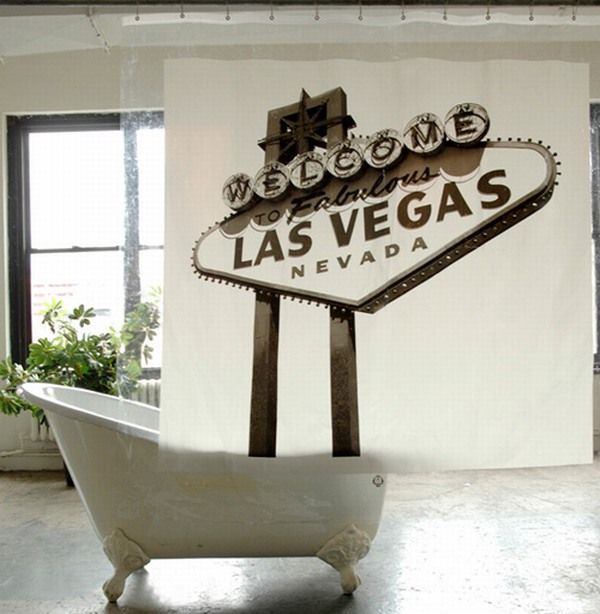 Even if you cannot go across the world at least you can enjoy the fantastic shower curtain.
Vocabulary Shower Curtain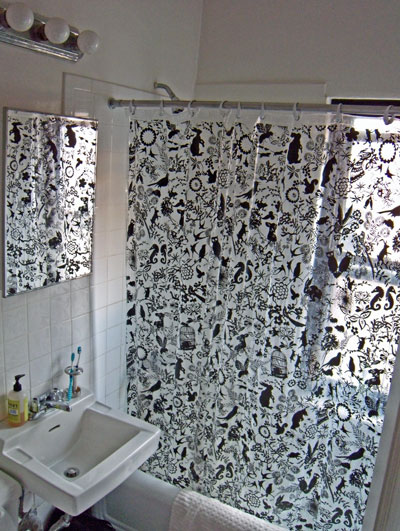 In case, you want to bush up your vocabulary, opt for this shower curtain.