The first and foremost step to hire an interior designer is to do some research. It is the best way to pave away your fears. There are innumerable resources that help you to get an idea of what kind of designer is suited for your job. The idea is to find an interior designer, who is professional.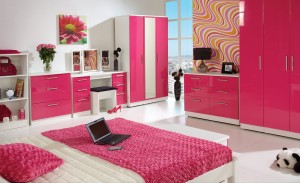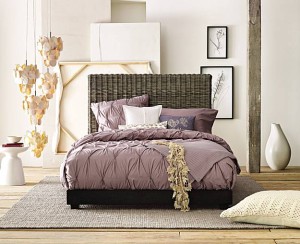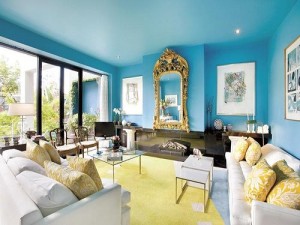 How to find the same
The question arises where you need to look interior designer for your project? One of the best way is to find a room on the internet,just for inspiration or you can even ask your friends for the same. Another excellent source, is to ask recommendations from friends or inquire retail decoration outlets or search yellow pages. Referral service is the best. Learn more about hiring a designer by interviewing them; it will help you know what to expect from them, consultation, and the fee structure for the same.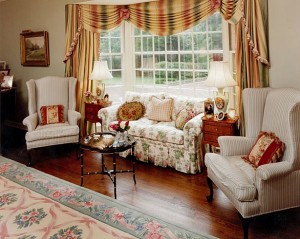 Do Homework- In case your interior designer is not able to create a perfect look for the room. It is recommended to show him the magazines; it will give him a clear idea on what you want. It will give a interior designer an inspiration.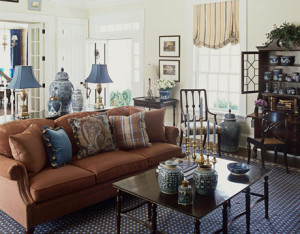 Describe in Detail- Before giving him a project, explain him about the colour that you want and how you want the room. Make a short list on what you want and furniture that you want to keep. Think about the preferences with respect to furniture, fabric, patterns and materials. Refer to the articles of inspiration for further reference.