You may know about the current war between two bean bag chair giants, both companies claiming to have invented the body-morphing, zero-gravity bean bag chair concept. Yogibo and Moon Pod are two of the most popular high-end bean bag chairs on the market. What you might not know, though, is the story behind Yogibo and why this story proves Yogibo is clearly the winner in this battle.
The Early Years
In 2008, Eyal Levy's wife was pregnant and was having trouble finding a comfortable sleeping position. She wanted to sleep on her stomach, but traditional mattresses and pillows wouldn't support her growing stomach enough to make that position feasible. Levy had seen a type of chair in his native Israel that would morph to the person sitting in it. He thought if he could make a pillow that perfectly conformed to his wife's stomach and supported it properly, she could sleep on her stomach without experiencing any discomfort.
He got busy creating his bean bag pillow and it was successful. His friends were impressed by the product and how it supported any amount of weight that was applied to it. Soon, Levy was making these pillows in his garage and buyers discovered they could compress the product into different positions to form a chair or lounger, as well as use it as a bed or pillow. It was large enough to support every body part, even their feet, and Levy knew he had a hit on his hands.
Growth of a Revolutionary Bean Bag Chair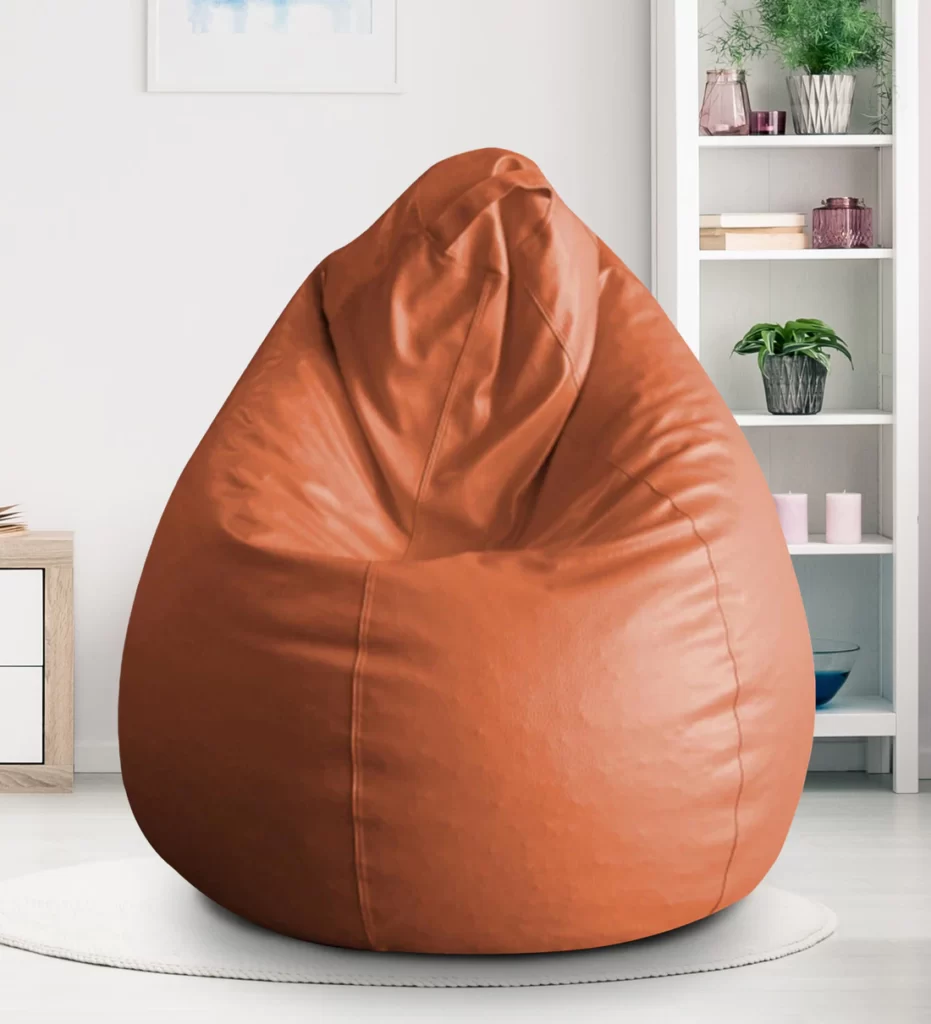 From that small garage operation, Levy built a company that would eventually employ over 1,000 people and boast a revenue of $60 million. Along with a thriving wholesale operation, Levy successfully branched out into retail and now has 130 stores worldwide. Customers raved about the Yogibo and were loyal enough to email him when they saw another product claiming to have invented this style of bean bag chair nearly a decade after he first developed the concept.
The Battle Begins
When Levy saw Moon Pod and realized the product was very similar to his, he wasn't angry about the competition. He was confident in his product and knew he could sell the Yogibo on its merits. What he was upset about, though, was that Moon Pod founder John Fiorentino was claiming his product was the first of its kind. Even though Fiorentino denies making that statement, the advertisements' claims that the Moon Pod is the "reinvention of the bean bag" and that it's "an experience you've never felt before" certainly hint at that belief.
Any business owner knows that their value proposition is critical to sales and Levy believes that Fiorentino's statements about the Moon Pod are whittling away at Yogibo's value proposition, which is that the Yogibo is the first bean bag of its kind. Levy has an approved patent for his product and the Moon Pod hasn't even filed one yet. As such, this battle appears to be headed to court.


Conclusion
Whether the Yogibo is superior to the Moon Pod is something only customers can decide, but it's evident that Levy's product came first and is the truly revolutionary bean bag chair. And usually, the first one is the best one and all others are just knockoffs.