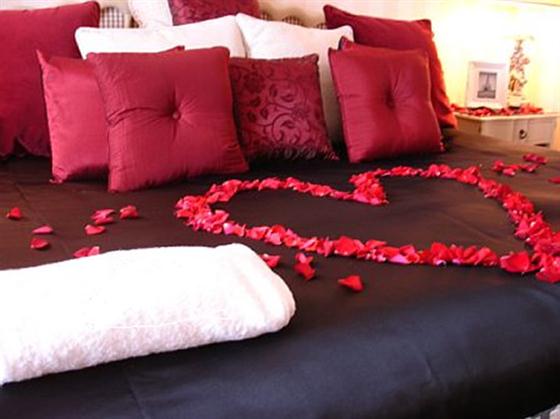 Valentine's Day is a just around the corner, and it's a must that you start grooming your home for this romantic occasion. Retouching the home to fit the season can bring out more than just a special ambience, but as well make the day extra-special for your significant other.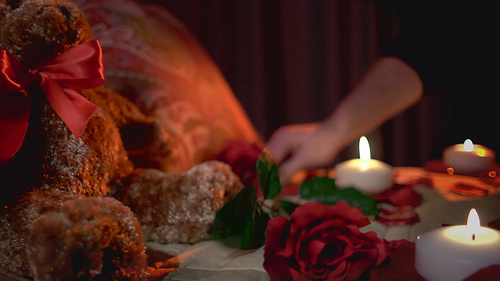 You don't actually have to spend a lot just to prepare your home for Valentine's. In fact, you will be using only a few things to create a romantic atmosphere around the house, and these include: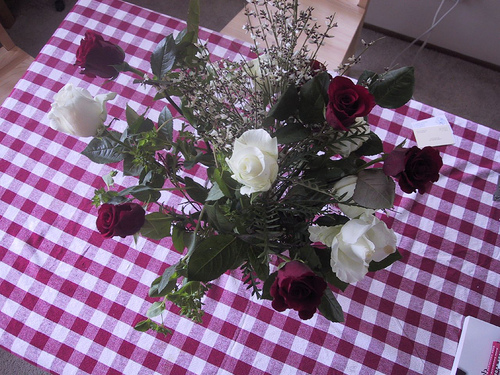 1. Place fresh red roses in the dining table. If you are planning to make a special dinner for your partner right at your home, then the best place to revamp is the dining area. You can add a bouquet of red roses on the table, matched with a red and white table tops to form an elegant finish.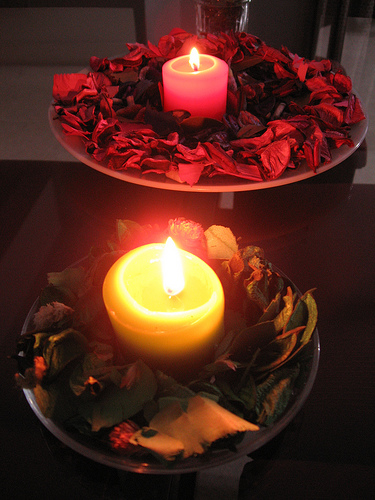 2. Scatter potpourri and scented candles in the bedroom. Meanwhile, if you want to add a more seductive setting in the bedroom, you can use scented candles and potpourri and place them at the side tables and areas where their fragrance will be most felt. This way, their scent will circulate right as you enter the room.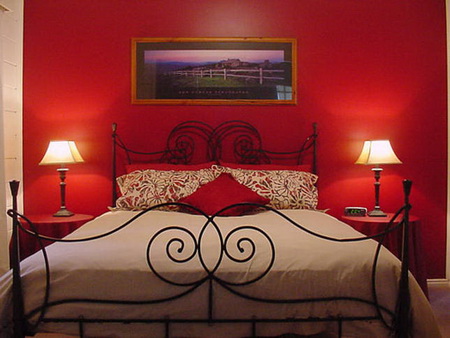 3. Cozy up with the shades. Valentine's is about cozying up with your partner and enjoying each other's comfort. Hence, to make the home look warm and romantic, then you can switch to frosted lampshades especially in the bedroom and living room. The lights become more subtle to look at, but their warmth radiates to fit the atmosphere just right.