Shopping for the dining furniture can be exciting and full of fun. There is a large variety of furniture, and in case if you're fortunate enough to have a plain kitchen or the dining area than you need to dress up the kitchen. It is easy to change from one style to a different style. All you need to do is to buy right furniture.
Accent Furniture
Accent Furniture is the best way to grab eye balls of people around you. It can be in fun and bold colors, because its just a small piece of furniture in the kitchen, so it needs to be bold. It could be barstools in the kitchen or dining room chair. It'll definitely add flair without even a need to repaint, wallpaper or reinvent the entire section of the room.
Plain Tables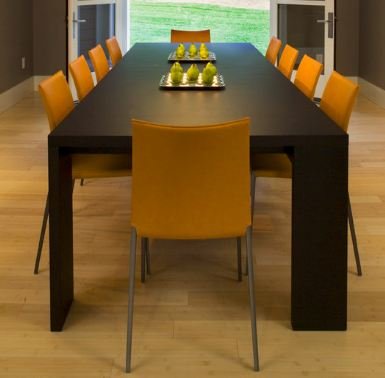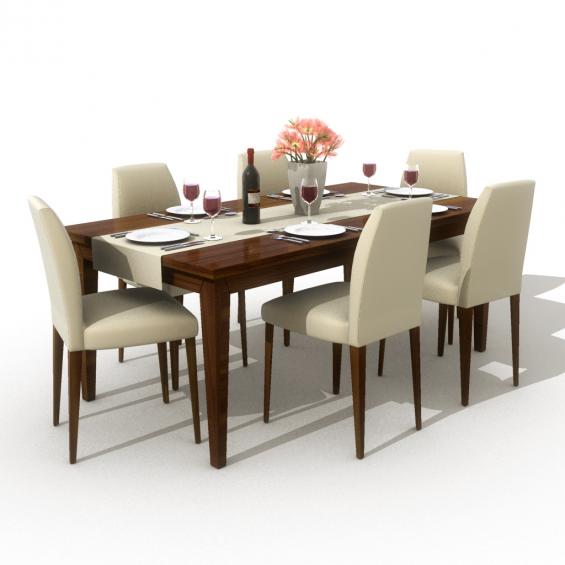 Tables are a large piece of furniture that most of the people see. A plain table is as perfect as a staple for the dining area. You need to invest in high quality table so that it remains there for quiet some time. Don't try to be extravagant with respect to the table as there a lot of things that you can do to dress up and add style to the plain table, but there are a very few things that you can do to accentuate the fancy table.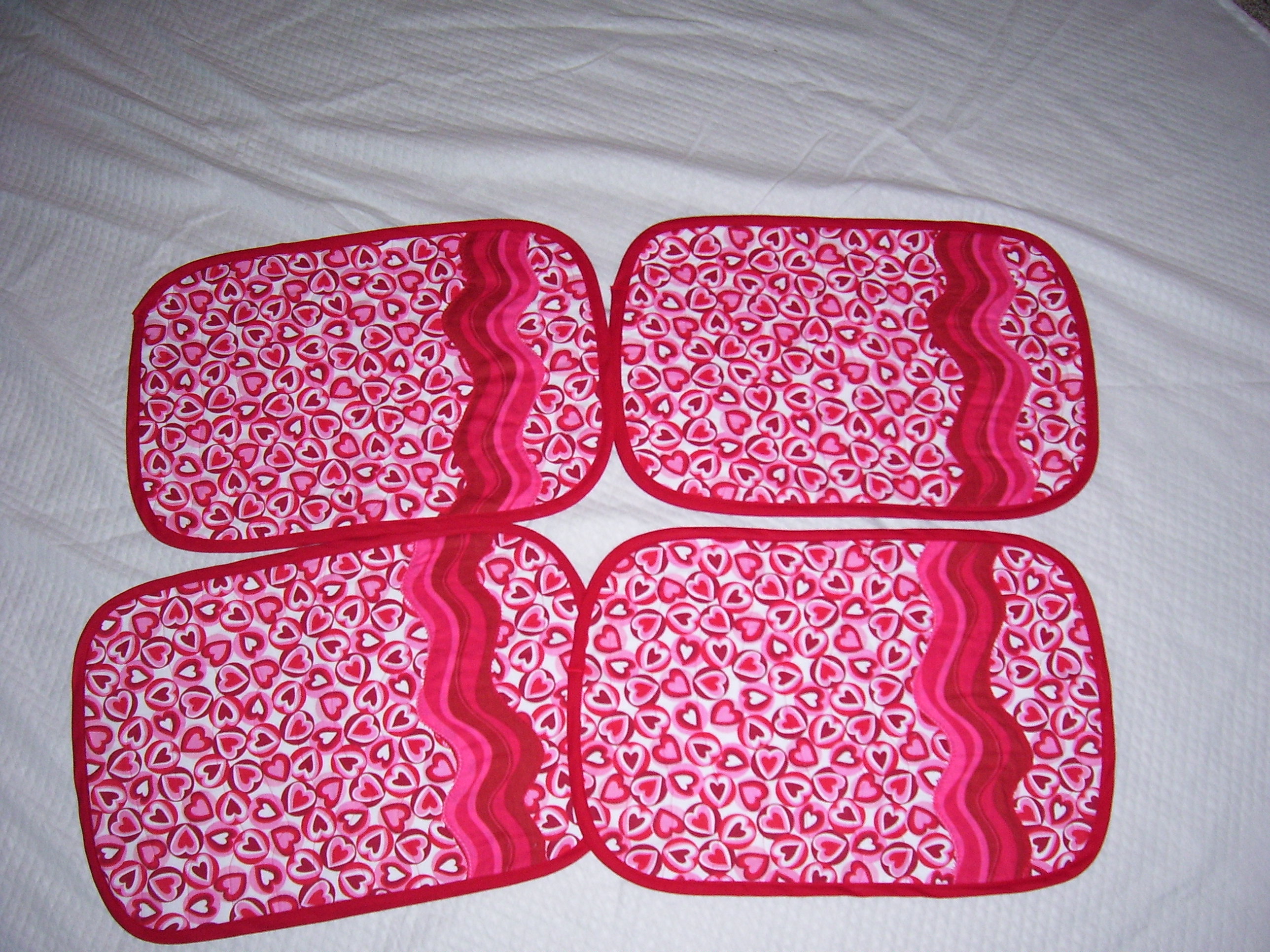 Do invest in other items like runners, place mats, plates, chargers and chairs that can be used in order to make plain table look stylish and exclusive.
There are many places where you can get the trendy furniture. So, select your options carefully.