You look good and presentable, isn't it? Your taste and personality is reflected in the kind of attire and accessories you choose. So, same is the case with home, it is reflection of your true self. For home decoration, you always concentrated on throw pillows, bed linen, lighting arrangements, etc. Have you ever wondered about decorative value of mats? Is it possible to décor home with different mat designs? Yes, it is.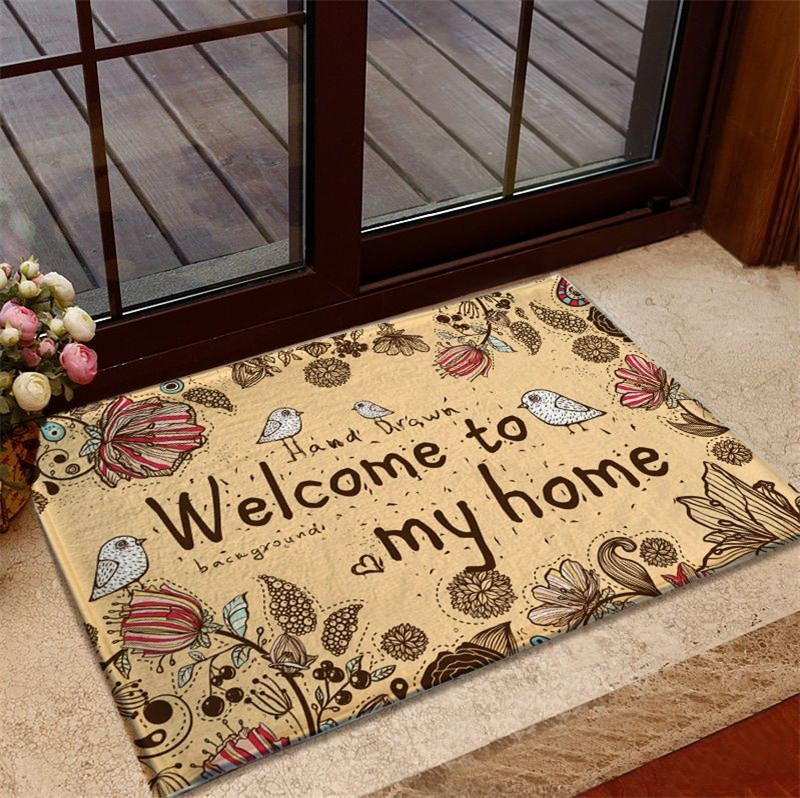 Decorative Ideas for mats
What kind of mat you need  to buy– before thinking about decorative ideas for house with mats, you need to select the place where you will incorporate. If it is for outside, buy mat materials like coir, rubber, etc. For inside of home, select cloth. These can efficiently remove dust from your feet and your floor will remain clean.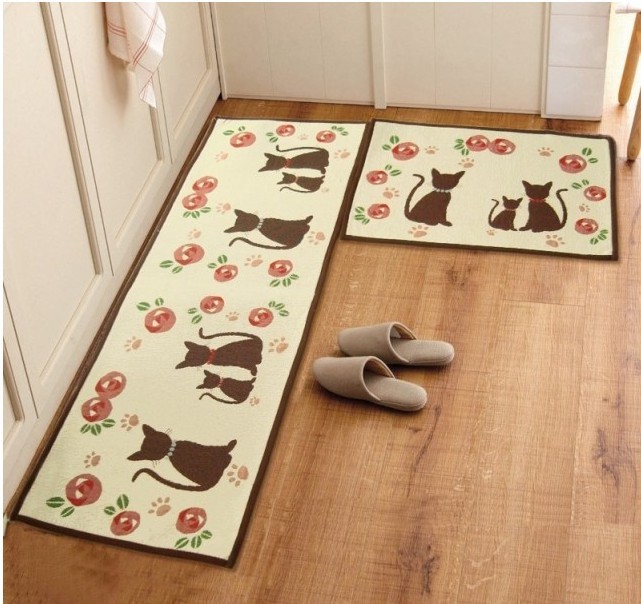 How to decorate home with mats– while buying a new mat, select a piece that complement with your home décor. For instance, if the walls are of light shade, buy a mat with vibrant shade. It will break the dreary look of the room.
During festivals change the look of the home with mat- the best way to renovate home is to buy a new mat. Yes! Buy a mat according to special occasion. You can personalize the mat for Christmas, for Diwali, and other occasion like Valentine Day.
Buy a functional mat- No doubt, mats have decorative value, but buy a functional mat that serves your ultimate purpose. There are several house mats that are available in the market that look similar to carpets or rug. They soak dirt and dust as long as their fiber is in good condition. You can even buy hybrid mats that serve as wonderful scrapers and dust absorbers.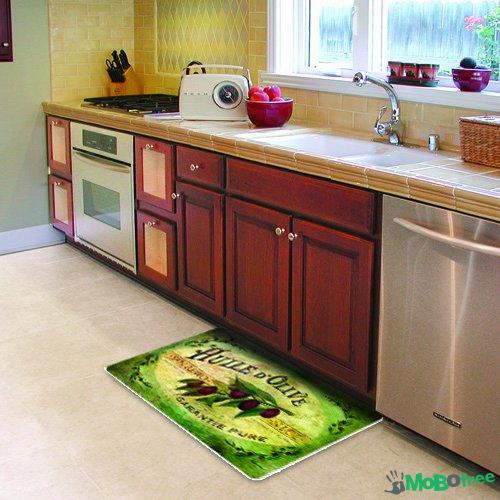 Buy a patterned mat– don't give your home a dreary look with old fashioned mat, rather search for patterned mat. There are several online sites that offer interesting pattern mats outside as well as inside. The patterns will make you feel wow! Choose the one that go well with your home décor and impress the guests.
Select the material– as said earlier, mats don't have decorative value only, select the mat according to the weather condition and according to traffic zone. Weather proof material is the best option to select from.

Hope you liked the latest blog post. Let us know what do you think about this post in the comments section and if you find it helpful then we would be very happy if you can share it with your friends and on social networking sites Facebook, Twitter, StumbleUpon, etc.
Have a happy reading!