There are various walls in which you can deck the walls. Wondering what are the ways? Well, in this article we will provide you tips on how to deck the walls.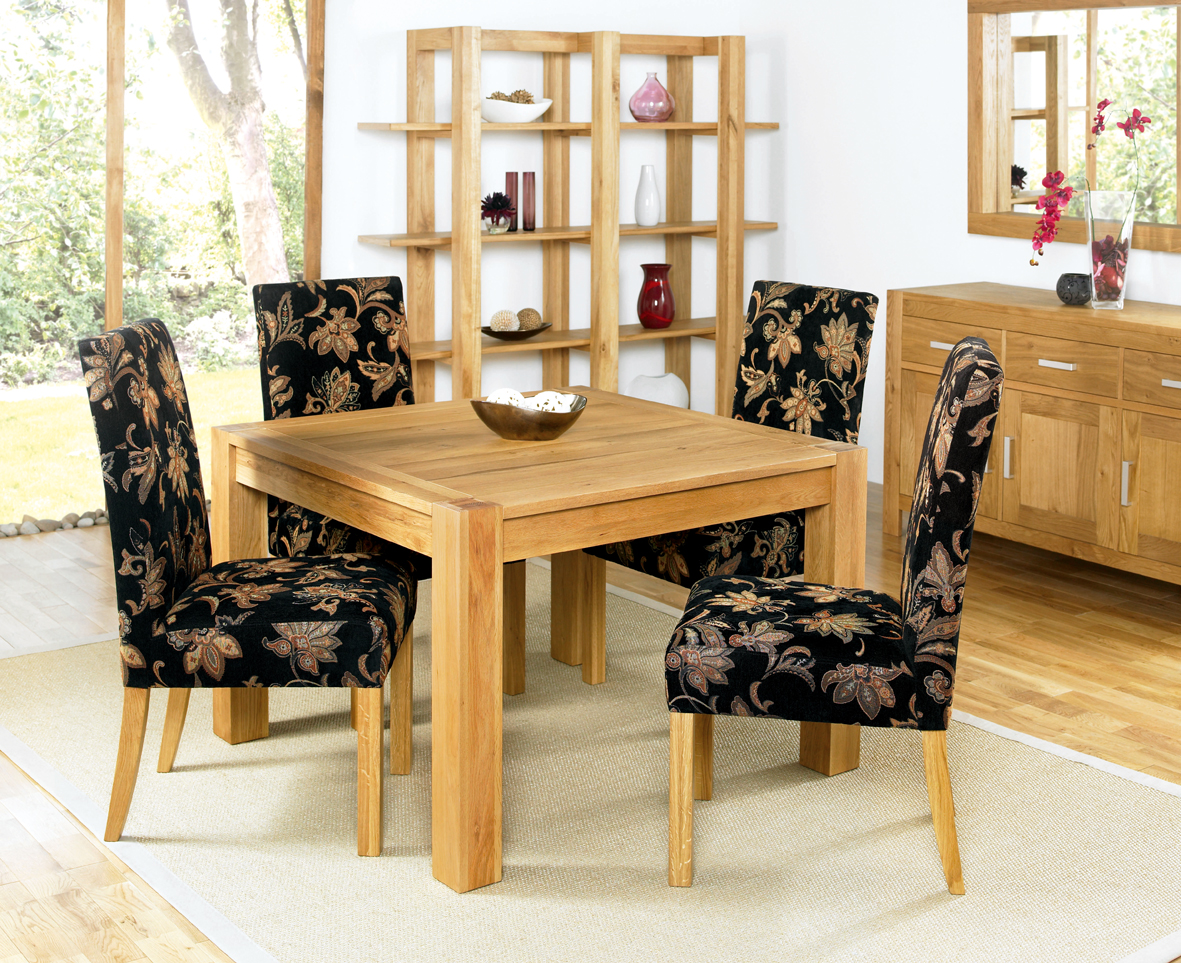 Start from abstract designs– whether it is a bedroom or it is a kitchen, wall decals are an excellent way to add vivacity to your home, as long as there is enough space to make them look prominent, says Aditya Arya, stylist at furniture portal FabFurnish.com.

Decals come as an independent element– for example a series of football players can be placed at different corners of the home, says reputed co-founder of online art portal store Artzolo.com.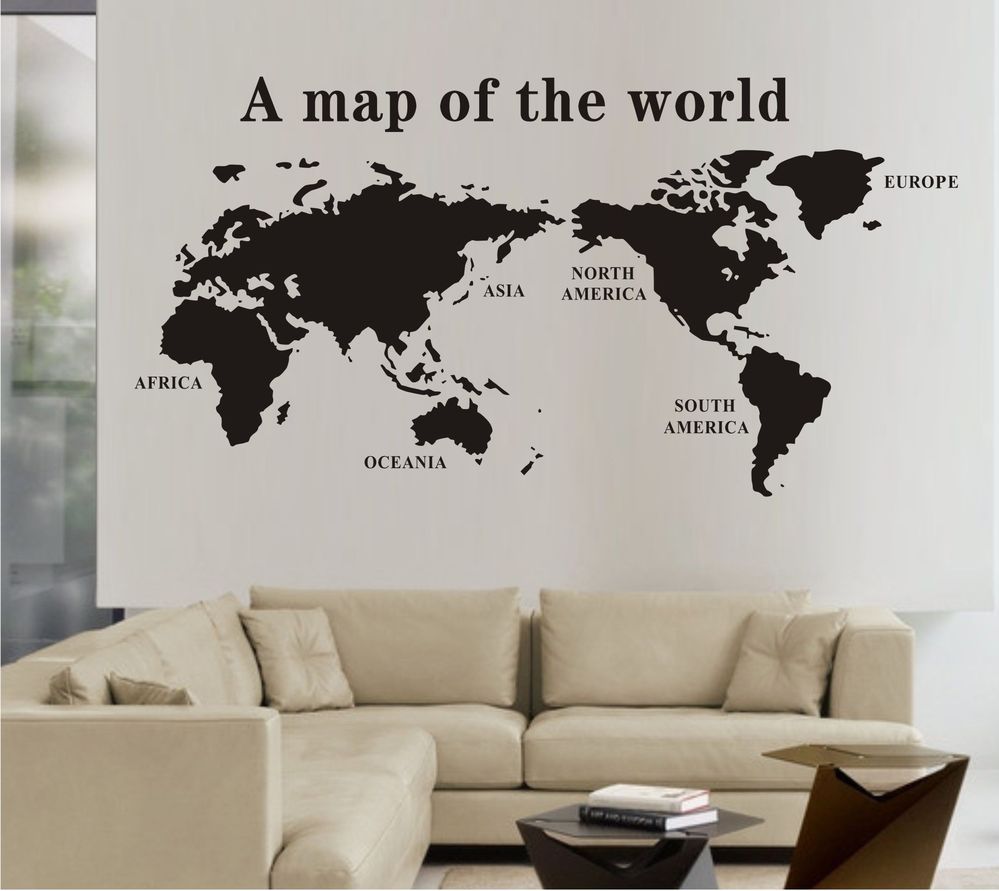 How much does it cost- it starts from Rs 100, decals are budget friendly way to liven up the space.
However, the wall decal has short life span. May be about 2 years. They last longer on flat walls than ones with texture. Also, you need to make sure that particular wall does not attract moisture!
Where the wall decals are available at- it is available at Fabfurnish.com, Pepperfry.com, Artzolo.com
How much do I need to spend- as little as Rs 80!