Today, we live in an era where the fillable lamp bases can be used to flaunt your style. These fillable lamp bases are wonderful way to display a collection of seashells, marbles, tiny toys, matchbook collection and other items.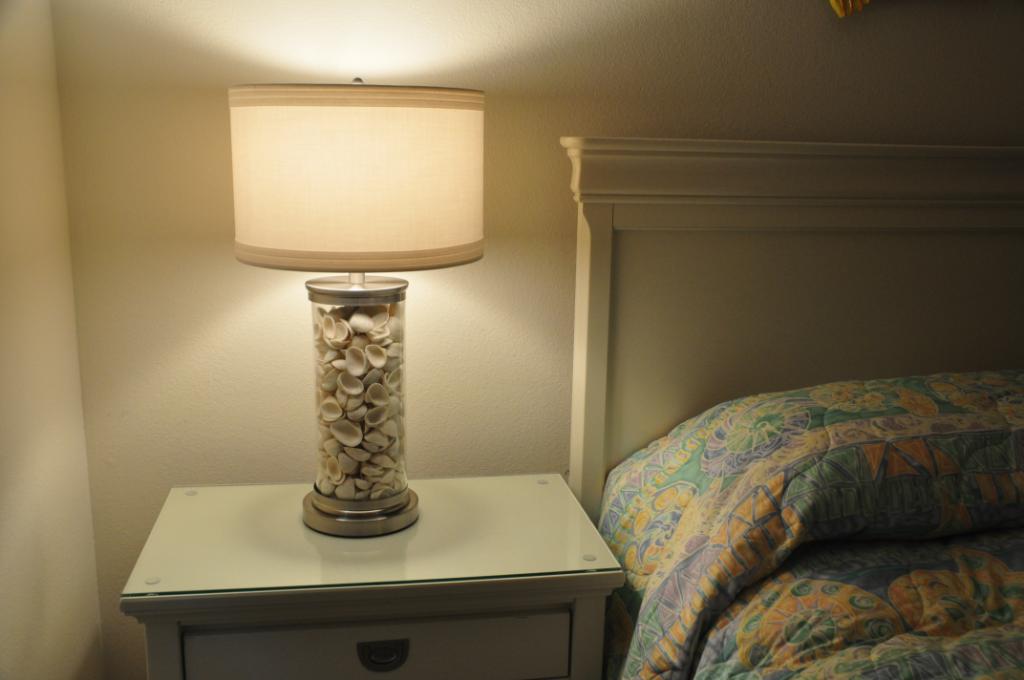 There are a variety of shapes from classic ginger jar to clear glass cube to mason jar to serve as the base for the lamp. You can fill it with anything that you think is the best. If you've been hoarding a collection of small things, then you need one of the fillable lamps.
It certainly doesn't have to be one thing. You can fill the lamp base with a variety of things that you like. People find it amazing to look at the lamp and see what treasure it holds.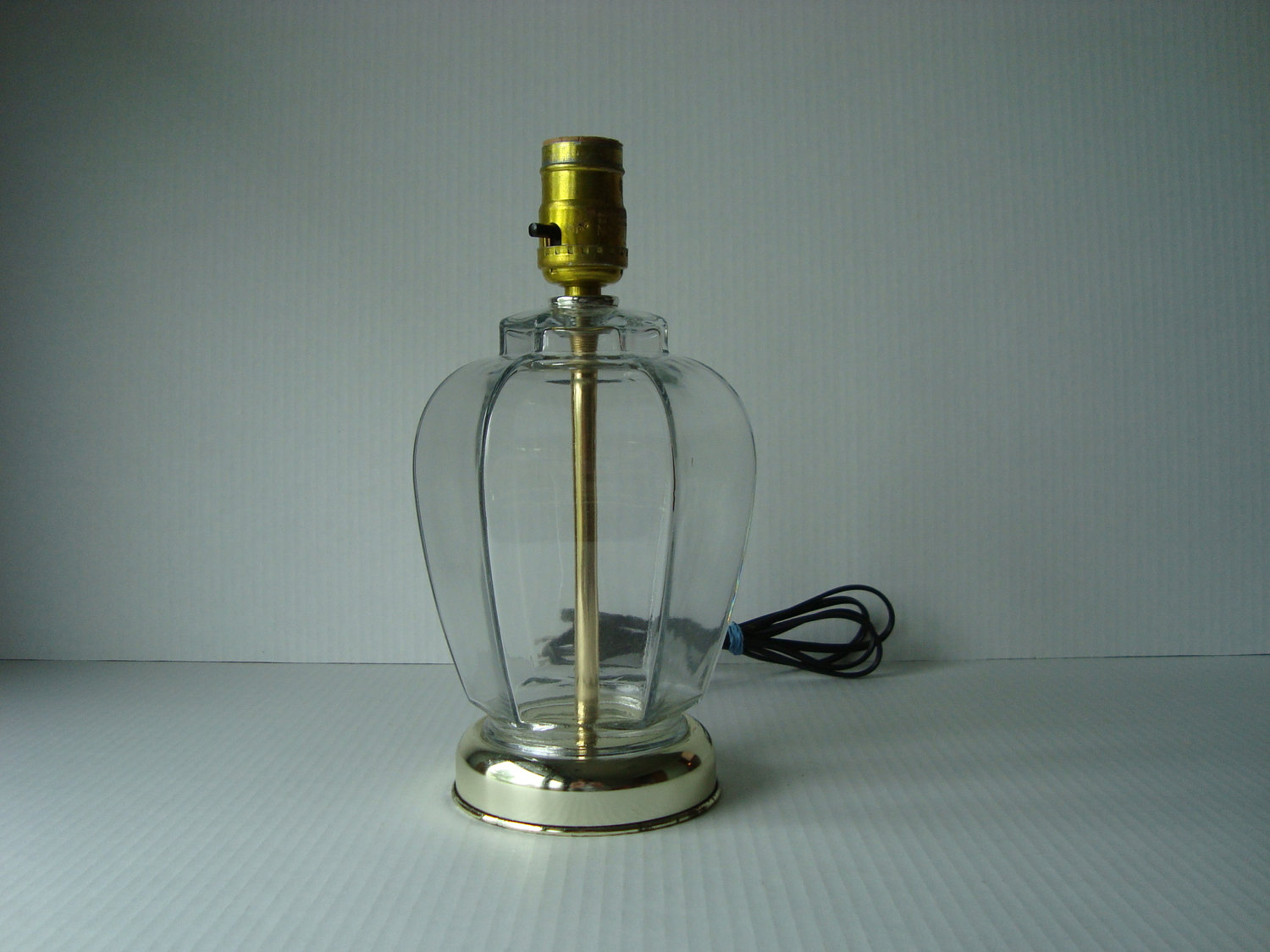 Here are some options to select from:
Ivory and Glass Table Lamp: This lamp looks amazing and it will look great with your collectibles displayed on it.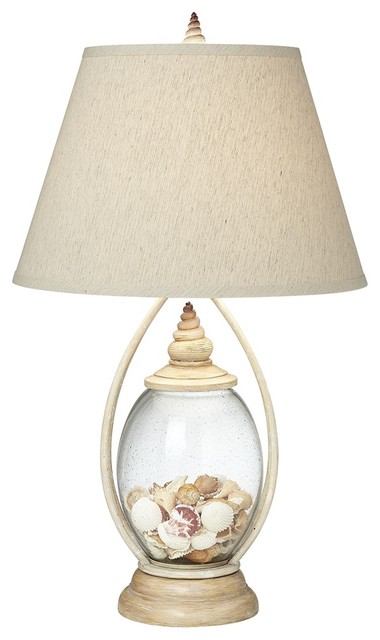 Beautiful Lamp with seashells- Another great option to consider is beautiful lamp with seashells displayed inside the clear base. It will add personality to your room.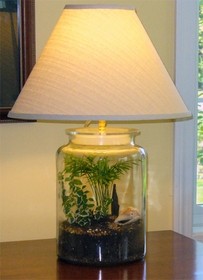 Echo Table Lamp with fillable base-You can make this lamp elegant by adding different items like silk roses or crackerjack prizes. It's very simple to change the look.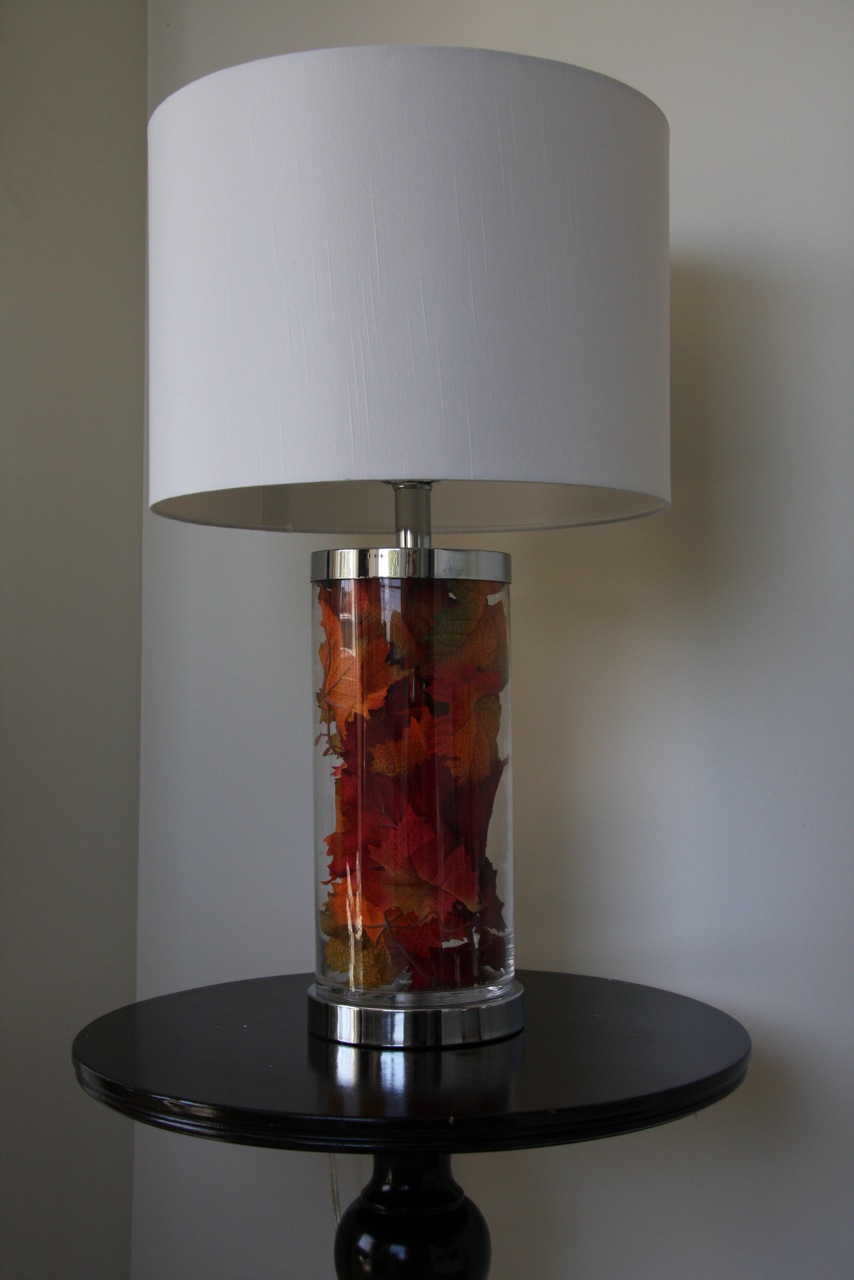 Other option is Table lamp with antique brass and clear glass. It is the best way to change the look of the room.