Custom made furniture means that made by hand according to the specification and requirements. Custom furniture makers craft beautiful one-of-a-kind furniture to make home and interior spaces beautiful. A custom made home is one that has its own architectural design and looks amazing. But living space like condo apartment or sub urban home with a cutter design can be customized by adding unique pieces of furniture to home space.
Are you tired of investing a lot of time and money in home improvement? Well, here are some benefits of customization:
Live more comfortably and conveniently
Develop own style
Use design and organization solution tailored according to your needs and requirements
Add arty look to your home
Buy goods made from high quality materials
Invest in furniture that will last for several years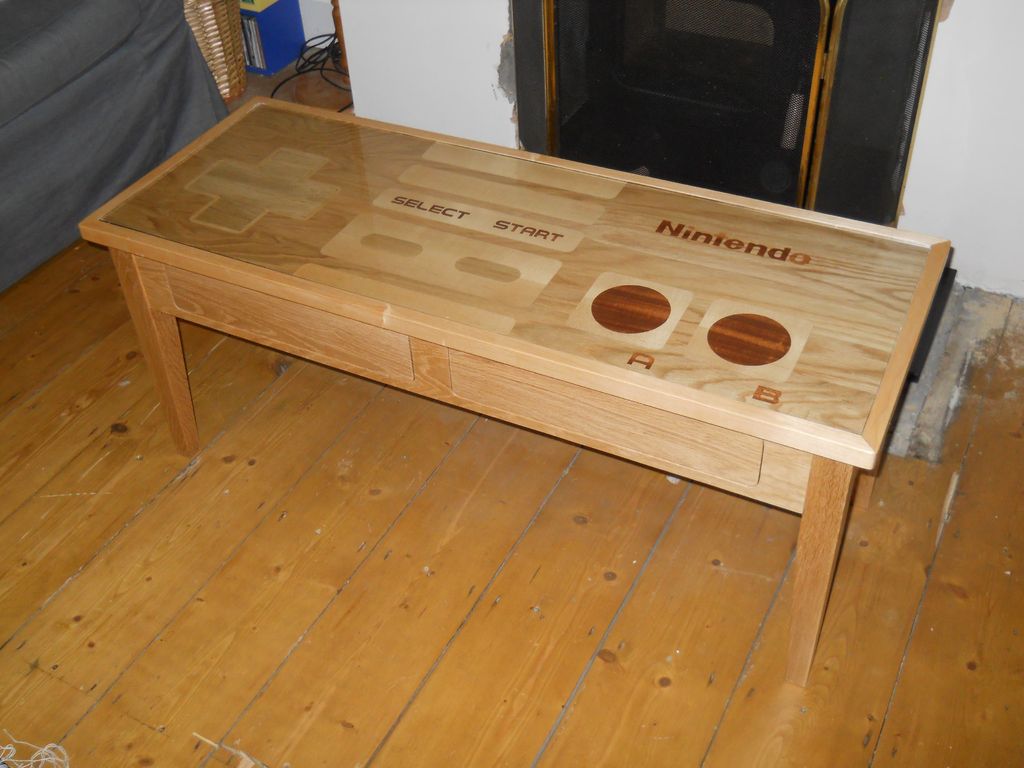 Custom made furniture is ideal for any space. It is both durable and convenient. You can easily create a unique oasis in any corner of the home by selecting the right furniture, colors, and layout. Here some ideas: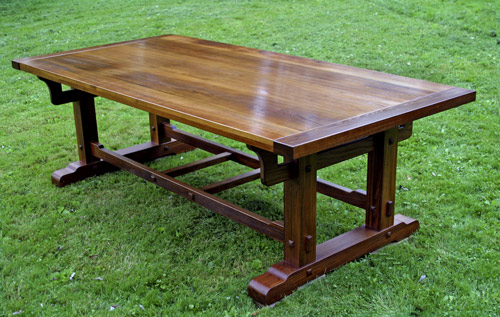 Contemporary Dining Room Furniture- One can easily customize the old table set by updating the upholstery. Select a stain color to match the upholstery color that complements accents in the room.
Add accent table, antique trunk or sofa table or convert the same into laptop desk.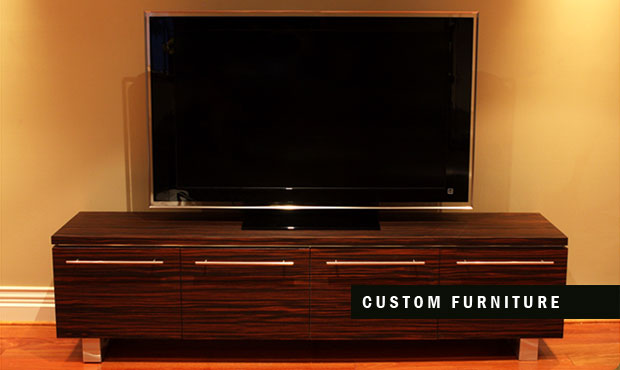 Buy a new piece of furniture that fits into kitchen nook or hallway. Find a perfect designed furniture that lets you to utilize more space and dress up empty space.