Pink colour is generally acknowledged as a feminine colour. So, it is the best colour for women bedroom. However, it does not mean that this colour is taboo for other bedroom. You can use this colour in interior designing. For instance, you can easily use this colour in the living room. Pink colour gives the feel softness and makes the room cozy. Further, it makes the room score well in terms of aesthetics. Beautiful pink bedroom is soft and impressed. To make the room fun and exotic, use pastel pink. In this way, you can make decorate the living room.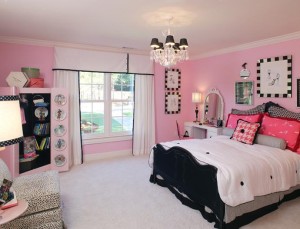 Pastel pink bedroom add sweet sensation, and freshness to the bedroom. All you need to do is to match the colours and apply this in a space filler like sofa, pillows and add tiny flowers in a vase. To reduce the excessive pink colour in the bedroom you can easily mix brown and beige. It will bring forth attractiveness to the bedroom. The presence of brown and beige further adds impression and warmth to the room. Apply this colour to the floor or you can even blend it with a cream colour on the furniture, chair, etc. Apart from that, you can use lamp shades and accessories. Pink colour resembles sense of comfort and attracts visitors to the room. The comfortable pink room can be further accentuated by using throw pillows.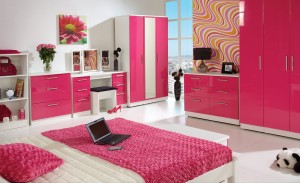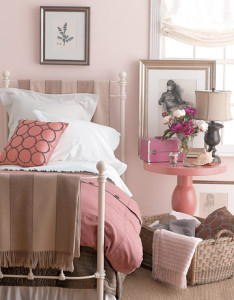 Originally posted 2013-07-25 11:59:48.