Spring is an ideal time to get rid of the old and bring in new décor. Spring cleaning has taken over the homes. Along with spring cleaning there comes a fresh new home. The winter décor has been put away in the closet for the next year. Homes that have not been decorated with vibrant colors and designs. With so many varied styles today, which one among them is the best for the bedroom? Believe it or not, plaid duvet colors have become one of the favorite bedding piece and anyone who want to add a touch of country theme then duvet bedding is the best choice. We picture the country life with bright sunny skies, freshly cut lawns and beautiful gardens. Green and yellow plaid duvet covers represent a similar thing. These two colors are prominent plaid colors in the duvet bedding. The green remind of nature. The trees and flowers. The yellow represent the bright yellow sun.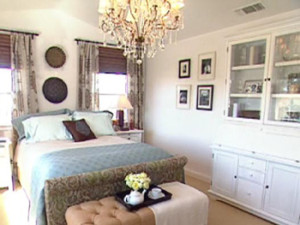 The best décor to use with this kind of duvet cover is fresh flowers and hanging plants by the bed. Flowers always brighten up the bedroom and reminds us of the beautiful flowers of the country gardens. You can even place some of the flowers in a wooden basket for more beautiful effect. Pull some cotton curtains and tiles. You can even blend with the same pattern as the bedding and place a solid color valance over the curtain. Finish the wall with coordinating pastel colors to complete new spring plaid look.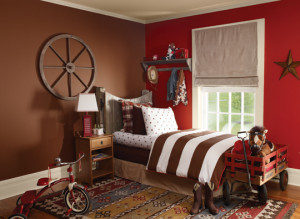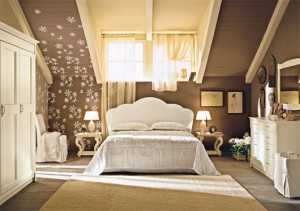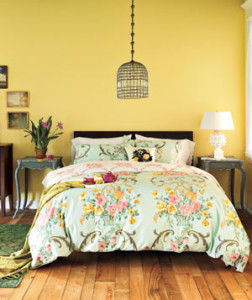 Originally posted 2013-05-23 12:06:17.