Are you searching for an unusual sofa or do you want to add a new look to your living room. Well,  its easy now. The company Dizajno, has launched a new sofa in the market. It is a way apart from conventional sofa. Cirrus shaped sofa. This sofa is also known as the inspiration sofa. It is a perfect sofa for seating and lounge positions. Curved shapes and sophisticated designs define this unconventional sofa. It scores well in terms of functionality and comfort.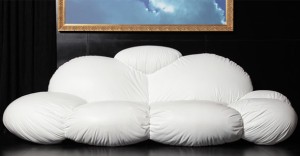 Traditional upholstery is a blend of OSB frame along with the use  of sinuous spring system in the seat and backrest. Further, it uses top-notch PUR foam and it can be called as a product that lasts for a lifetime. You can select from different kinds of cover materials. Even though it can be a bit daunting to have sofa puffed all times, the cloud shaped sofa is appealing. It is an inviting sofa and it takes you to the dream world. Here we have added some Cirrus shaped sofa designs. Hope this adds a new dimension to your home.  The cover materials are easily available in the market. All you need to do is to buy a sofa and add it to your home.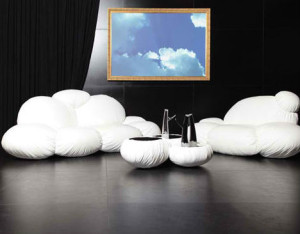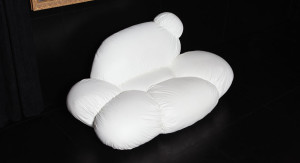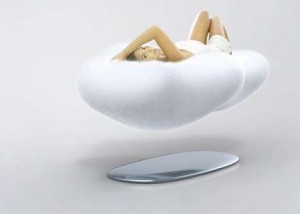 Originally posted 2013-07-28 02:25:03.